SAMSUNG — SL M2070FW
This is where you'll find ink cartridges and toners in various colours and prices, photo paper, canvas paper and textured paper for your SAMSUNG — SL M2070FW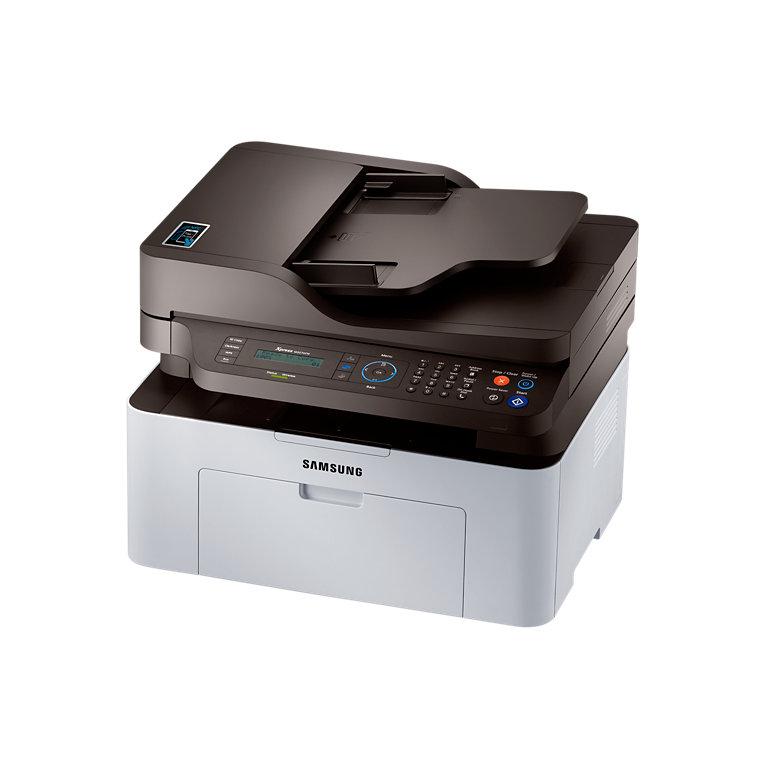 Recommended choice – inkClub

Our brand matches the quality and number of print-outs of the original product. inkClub products come with a three-year guarantee.
Product number
Equivalent to
Product
ECO
In stock
Price
TSU970
MLT-D111S

Toner cartridge black 1000 pages

inkClub
ECO

ECO products are recycled original products designed to help take the strain off of our environment.

42.46
The printer manufacturer's products come with a one-year guarantee.
Product number
Equivalent to
Product
Manufacturer
ECO
In stock
Price
MLT-D111S

Toner cartridge black 1.000 pages

SAMSUNG
50.95
Other products
Product number
Equivalent to
Product
Manufacturer
ECO
In stock
Price
YXPSK

Paper cutter

inkClub
3.36
CG966A

Laser photo paper gloss A4 100 sheets 200g

HP
15.44
PS4OH

Laser printer transparency sheets, 20 sheets double-sided A4

inkClub
7.96
PS4LAS

Semi-gloss photo paper, 50 sheets 2-sided A4, 150g

inkClub
8.00
PS4SGD

Semi-gloss photo paper, 50 sheets 2-sided A4, 220g

inkClub
8.95
CHP150

Office paper, plain paper, A4, 500 sheets, 80 g

HP
8.45
Q6550A

Laser photo paper matt A4 100 sheets 200g

HP
15.78